Work with a Premier Luxury Integrator in the Tri-State Area
When you're considering adding smart home devices to your home, there are several aspects to think about regarding your next project. Of course, choosing which types of solutions you want to add – motorized shades, tailored security systems, lighting control, and whole-home automation, to name a few – is at the top of your list. You must also consider the reputation of the technology integrator you decide to partner with.
JM Resources was initially founded in 1981 as Philadelphia's first new home security provider. Since then, we've continually added to our breadth of knowledge and expertise, training technicians in the latest technology trends and installation standards. With nearly 40 years in the industry, we proudly serve Philadelphia and the Tri-State area, keeping clients safe and improving their lives.
Read on below to learn about our recent CE Pro 100 designation and why you want to partner with a professional like us on your next residential integration project!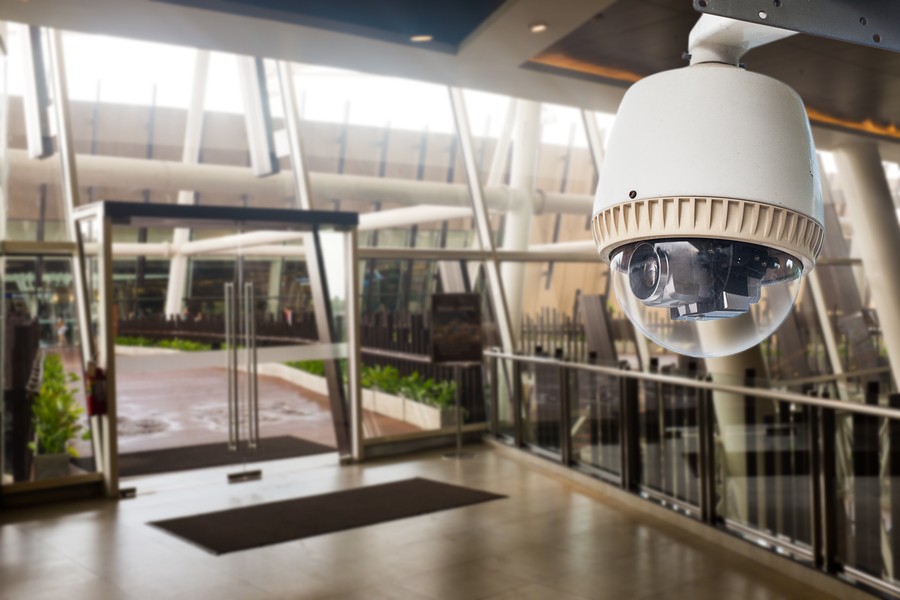 Your Philadelphia-Area Company Has Never 
Before 
Been This Safe 
or
 Secure
Keeping a business running is always at the forefront of any manager or owner's mind. If you run a restaurant or retail establishment, staff scheduling and your products are the top priorities. For office managers, reliable technologies ensure video presentations and conference calls stay connected, emails are sent, and budget spreadsheets are maintained.
An intelligent solution exists that can solve a need for every company manager, no matter the industry, and that's a business security system. This solution offers a wide range of technologies that work together for your company. Secure network connections protect valuable staff and customer data; a security system provides peace of mind, and lighting and climate control can reduce your bottom line.  
To learn what else this commercial solution for your Philadelphia, PA company can do, keep reading below! 
Automate What You Have to Do So
 that
 You Can Do 
the
Things You Want to Do
Your life is hectic, whether you've designed it that way or not. Family and work obligations might take up quite a bit of your time, and it can get harder and harder to find hours just to relax or spend time with yourself. Especially when you consider all the everyday maintenance and tasks you have to do. 
Just starting your day means turning on lights, making beds, breakfast, showering, and a whole host of other things before you can get out the door of your Jersey Shore, NJ home. But you can design your home lifestyle so that you spend more time living and less time doing the tasks of living with a smart home system.