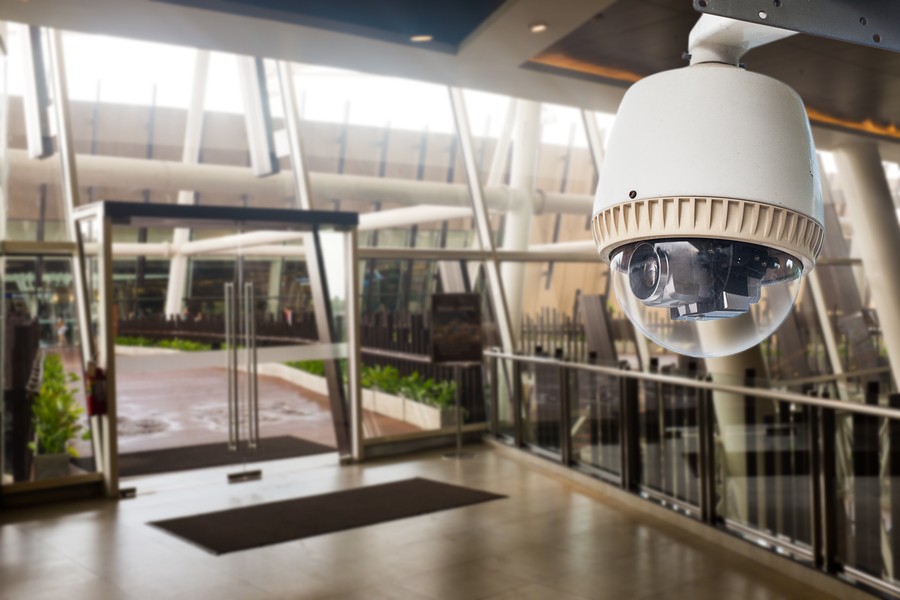 Your Philadelphia-Area Company Has Never 
Before 
Been This Safe 
or
 Secure
Keeping a business running is always at the forefront of any manager or owner's mind. If you run a restaurant or retail establishment, staff scheduling and your products are the top priorities. For office managers, reliable technologies ensure video presentations and conference calls stay connected, emails are sent, and budget spreadsheets are maintained.
An intelligent solution exists that can solve a need for every company manager, no matter the industry, and that's a business security system. This solution offers a wide range of technologies that work together for your company. Secure network connections protect valuable staff and customer data; a security system provides peace of mind, and lighting and climate control can reduce your bottom line.  
To learn what else this commercial solution for your Philadelphia, PA company can do, keep reading below!