Improve Your Operations with a Business Security System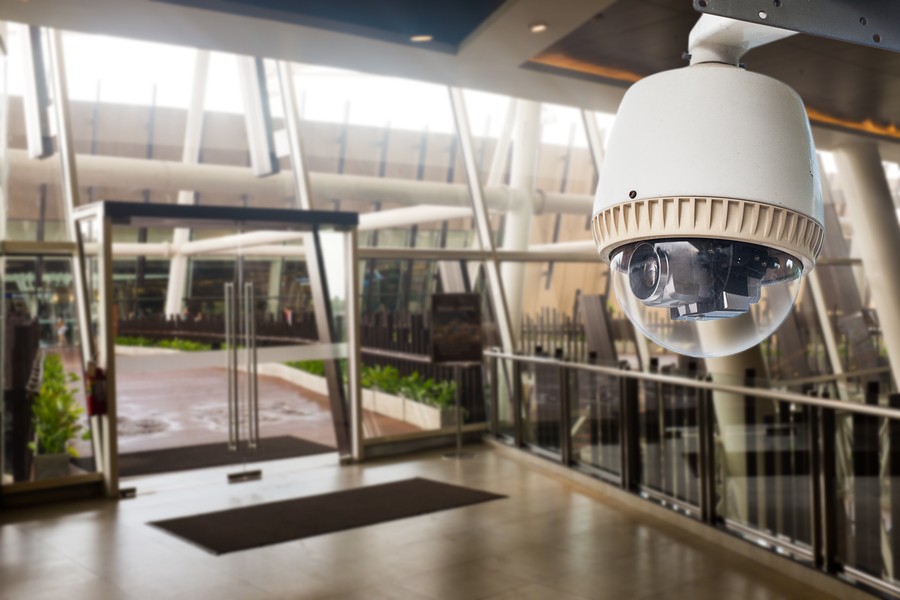 Your Philadelphia-Area Company Has Never 
Before 
Been This Safe 
or
 Secure
Keeping a business running is always at the forefront of any manager or owner's mind. If you run a restaurant or retail establishment, staff scheduling and your products are the top priorities. For office managers, reliable technologies ensure video presentations and conference calls stay connected, emails are sent, and budget spreadsheets are maintained.
An intelligent solution exists that can solve a need for every company manager, no matter the industry, and that's a business security system. This solution offers a wide range of technologies that work together for your company. Secure network connections protect valuable staff and customer data; a security system provides peace of mind, and lighting and climate control can reduce your bottom line.  
To learn what else this commercial solution for your Philadelphia, PA company can do, keep reading below! 
SEE ALSO: 3 Ways a Security System Can Improve Your Life 
Access Control
Protecting your Philadelphia-area property is important. For offices that do not have public access, managing who comes and goes beyond the foyer is essential for your entire staff and products' safety. For retail stores or schools, restricting access to important locations such as safe rooms or utility closets is possible with an access control system.  
Keypads, biometric readers, and smart door stations prevent entry from people that do not have the proper clearance to enter an area. Managers can even manage entry remotely using their smart device, issuing one-time user access codes for delivery people or unlocking a door with the tap of their finger, no matter where they are located. 
Smart access control also allows managers to review when employees enter the building. For example, suppose you receive a complaint that your restaurant did not open at the appropriate time. You can review previous door access data to determine when your opening staff entered the building. Little details such as this make your business more efficient and well-informed. 
Video Surveillance
High-definition cameras installed on your business's exterior and interior allow you to see what happens at your establishment when everyone has left for the evening. Showing up to work the morning after a break-in or vandalism incident leaves you feeling defeated and lost. With a video surveillance system, you can review footage of the parking lot, entry points, and even inside hallways and foyers. When shared with the authorities, this footage can help catch the culprit. Cameras serve as a deterrent to potential thieves as well. 
Video 
Intercom Systems
Video Intercom functionality also pairs well with video surveillance and access control. A video intercom solution provides reliable site security with an additional layer of convenience, along with a smart building solution. We often utilize the video intercom solutions in Multi-Dwelling-Unit applications because it's a configurable solution that can be modularly scaled, along with its ability to fit the needs of both residents and property managers. Tenants can enter unique entry codes or use smart readers or Bluetooth to enter their properties– it's up to you! The intercom camera also has night vision and mobile video functionality, so you'll be able to communicate with visitors or view live footage no matter the time of day and from a personal device when you're off-site. 
In buildings with front desks, front desk staff can speak to and see visitors at the entry before deciding to unlock the door lock remotely to let them inside. Business security systems keeps both your tenants and your entire team protected, not just your property. 
If your business is in Pennsylvania, New Jersey, or Delaware, let's begin a conversation about your security system solutions! Connect with us using our online form or call us at (610) 992-9300 to get started today.