3 Reasons To Upgrade To Total Connect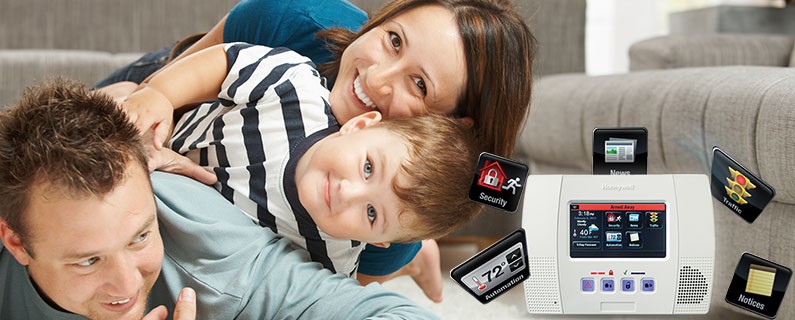 "Why do I need to check in on my alarm and cameras? I trust them to work."
Well, when speaking of any of our reliable security products, that's true; but homeowners who use Total Connect enjoy some incredibly unique advantages. Those advantages include:
Convenience
Total Connect is among the most convenient security products on the market today. This virtual window into your home can save you time every single day, especially by eliminating the need for those time-consuming check in phone calls when kids come from school, parents are scheduled to take medication and other daily milestones.
Peace of mind
Children, dependent parents and even pets left home alone can cause worry throughout the day. With Total Connect, you can log in to your account and view kids walking through the door, parents sitting in their favorite chair and pets safely being pets while you're away at work. Talk about peace of mind!
Total automation
Home automation is one of the most exciting perks of Total Connect, including lighting, climate control and door locks. Imagine being able to turn your home lights on before leaving work, adjust the thermostat while having dinner at a restaurant and unlock the door as you pull into the driveway. That's what Total Connect offers.
Total Connect is truly the next generation of home security, and that's why JM Resources highly recommends it to new customers. There are new Total Connect products coming out soon, and they're more intuitive than ever – so be sure to ask about them.